Dear community, welcome on our third #DevLog. We have been talking about our playtest for a while, but now it is almost here! The very first one will be open for Founders and Patreon supporters only. And after some bug fixing, we will deliver the release date for the server stress test, where everyone will be welcome. From now on we will be releasing new features in modules. At the beginning the playtests won't last long, but soon servers for Founders will run permanently after proper stress testing is done.
Core Module:
The core module consists of the most important features and mechanics of the game, such as movement, shooting, functional realtime networking coming with highly scalable infrastructure, so we will be able to recognize when servers are too busy and start a new one. All of this will work connected through and through with our very own custom backend system. The playtest will also contain hostile AI creatures you will have to ward off of your extractor so they don't damage it while you're waiting for it to scan and extract your desired resources… Yes – the extractor will also be in the playtest.
What needs to be done until the play test:
We have to work on animation and effects improvement. Those effecs will come in handy when you decide to use your abilities or set someone on fire or poison them. Our team is consistently working on a map the playtest will take place in. And at last, the playtest will need to undergo some bug fixing so you guys can find some more we never even had a clue about.
Where will it take place – please complete this SURVEY
We are still wondering where to have our playtest server based. We want to deliver the majority of our players the best experience… or kind of… since it's a stress test.. That means it's best for us to know where the most players interested in testing our game are connected from. If you want to help us find the best location to start our server at, please fill this survey, which is completely anonymous, but gives us a slight idea of our testers' needs and expectacions.
Thank you for staying with us, keep an eye on our Discord channel so you don't miss on any of our news!
Assault Exoframe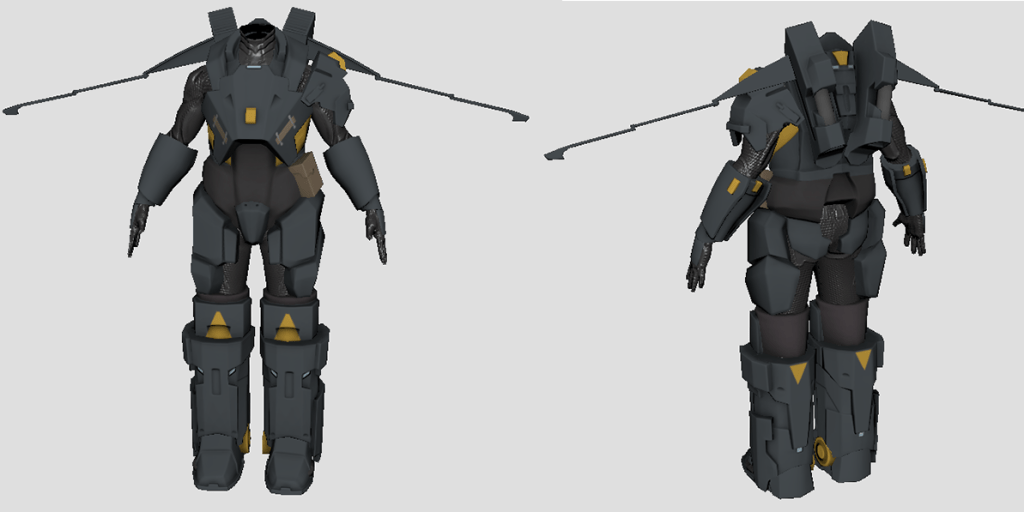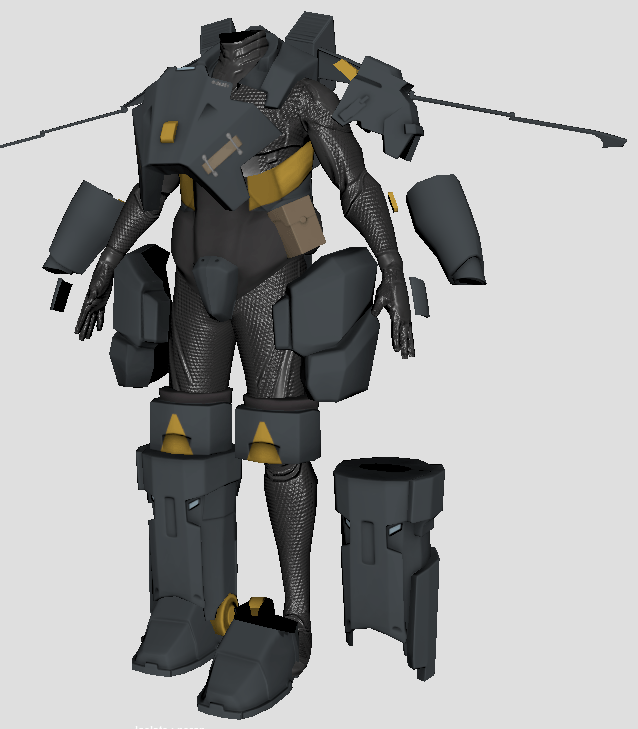 Extractor mesh