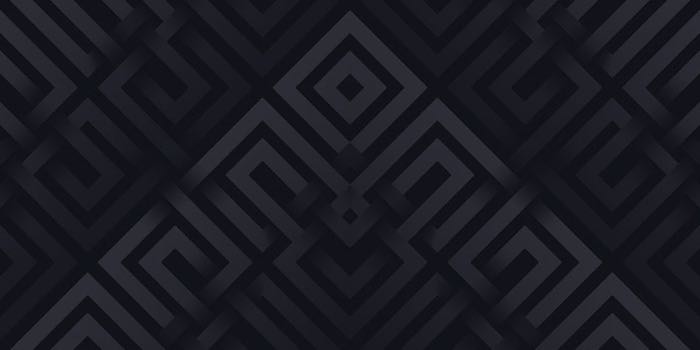 EXPLORATION
Explore a strange new world located in a different solar system.
RESOURCES & CRAFTING
Gather resources and craft better weapons, equipment and vehicles.
COMBAT
Use one of many Exoframes to fit your playstyle and cooperate with others to defend the last bits of humanity.
TRAVELLING
Move around the world by using different types of ground and air vehicles. Each Exoframe is equipped with glider and jetpack.
MMO OPEN WORLD
Experience the persistent open world with hundreds or thousands of players – no game matches, but true freedom.
ACTIVITIES
Do quests and missions, gather resources, or participate in dynamic or seasonal events.